Workshop ""Groups, graphs and everything in between" is organized on the occasion of Dragan Marušič's 70th birthday.
Venue: The workshop will take place at Hotel Rose at Lake Bled, Slovenia.
Dates: May 4th - May 7th, 2023.
Organizing Committee: Aleksander Malnič, Primož Potočnik, Boris Zgrablić, Primož Šparl, Klavdija Kutnar, Sophia Cui Zhang Pettersson, Ademir Hujdurović
Organized by:
In Collaboration with:
Any questions should be directed to sygn@upr.si.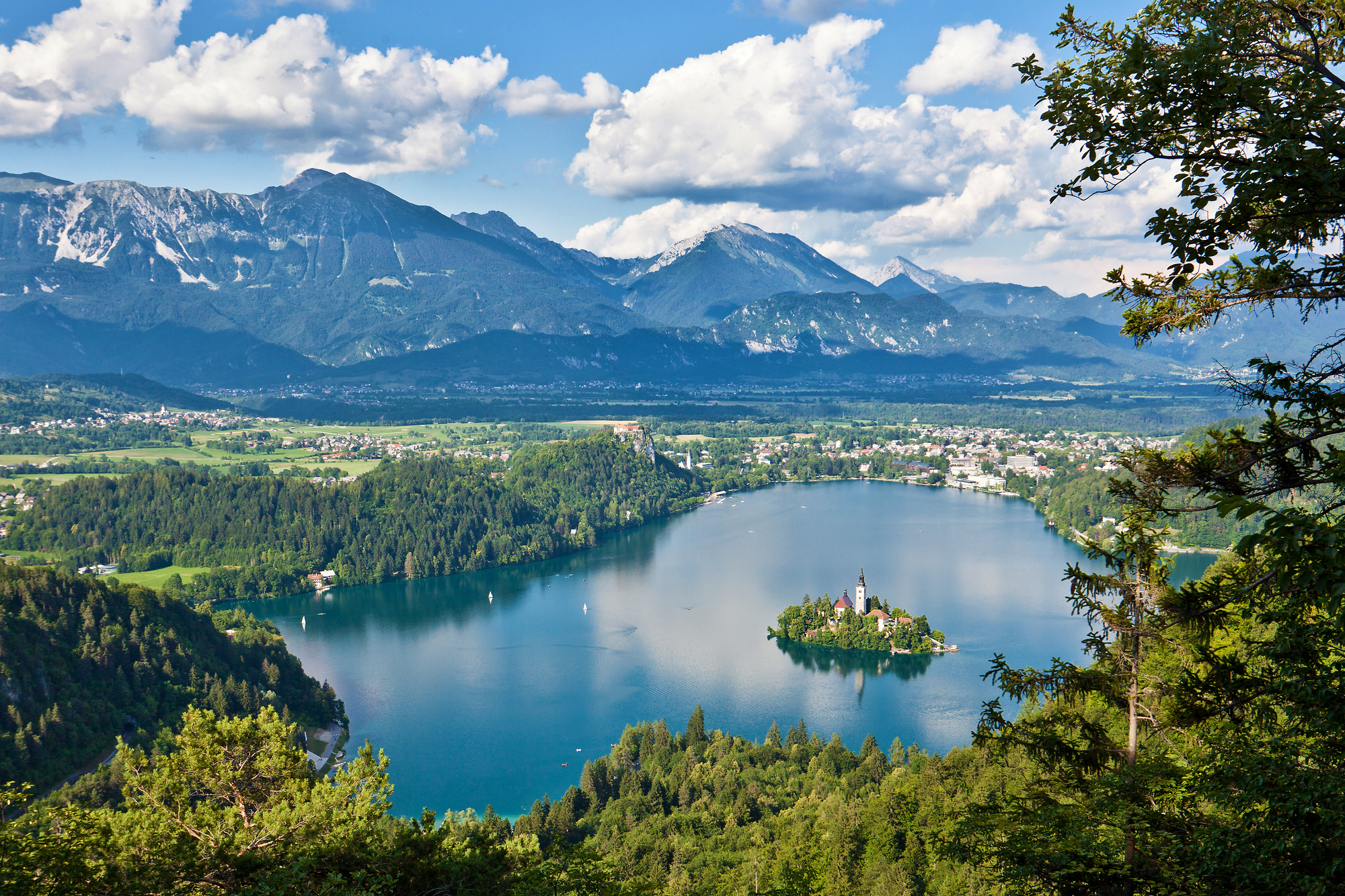 © Jošt Gantar, www.slovenia.info
Registration
Registration for this event is currently open.